Summer Art Immersion Course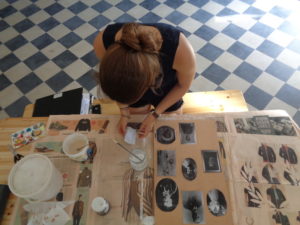 This program is suited to students age 16-19 years who have a passion for art and interested in making art in a new, exciting context – the perfect opportunity for young artists to develop their potential.
During the course, students are introduced to new materials and techniques. They learn skills and knowledge in workshops with professional artists, mentored and guided by an experienced IB teacher, author of the Cambridge course book Visual Arts for the IB Diploma. The art making experiences are discussed, reflected upon and documented each day in their Process Portfolios. Students will develop a personal project and curate a group exhibition. The course aims to help students discover their own individual artistic direction whilst preparing them to meet the requirements of the IB Art Course.
Full creative days : morning sessions in the art studio may include drawing, painting, fresco, sgraffito, printmaking, weaving, photography, mixed media and assemblage sculpture, and creating site specific work in response to the environment. Afternoon sessions include presentations on IB Art practice, Journal and PP reflections, and one on one mentoring.
Artists – students will learn about different approaches to art making through direct engagement with visiting artists and master classes in different techniques.
Reflection and Self-Knowledge – Students will develop their process portfolios, learn skills for the Comparative Study, receive individual guidance, and experience curating and presenting their work.
Field trips and site visits  present an opportunity to experience art history directly, draw from life, and develop this further in the studio.
Fun activities including inspiration evenings, homemade pizza, gelato, and a festa finale!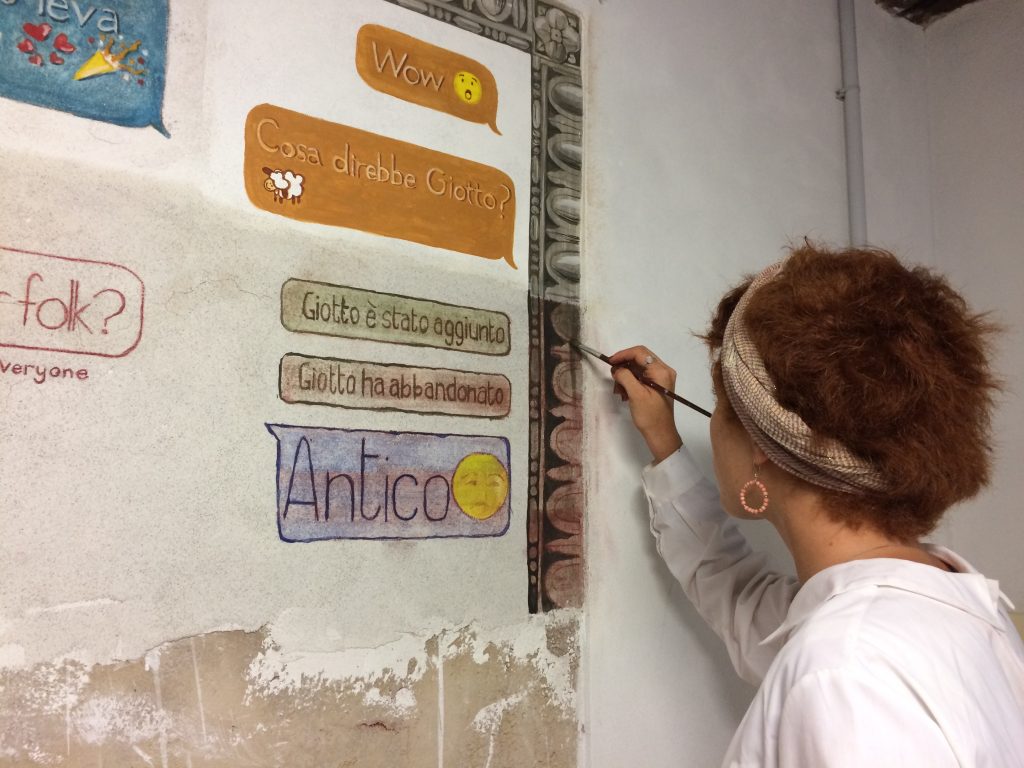 Please contact info@lavignaartstudios.com for information on fees and applying.
You can see photos from past courses on La Vigna Art Studios facebook page and Instagram