La Vigna Art Studios is an artist space and studios in the tuscan hills between Pisa and Lucca. It is our mission to provide a place where artists, students, and teachers can come to immerse themselves in guided creative pursuits in a beautiful, peaceful setting, well nourished in mind, body and spirit. Creative discovery is developed and supported through specific activities, master classes with visiting artists, individual mentoring, field trips and the natural environment.
Visiting artists come from a wide range of artistic practices and viewpoints to enrich each workshop, sharing their expertise and knowledge with the participants through practical sessions. 
The accommodation is farmhouse rustic, with breath taking views over the valley. Delicious meals are prepared by Valentina in the kitchen, and our staff takes good care of our guests' practical needs.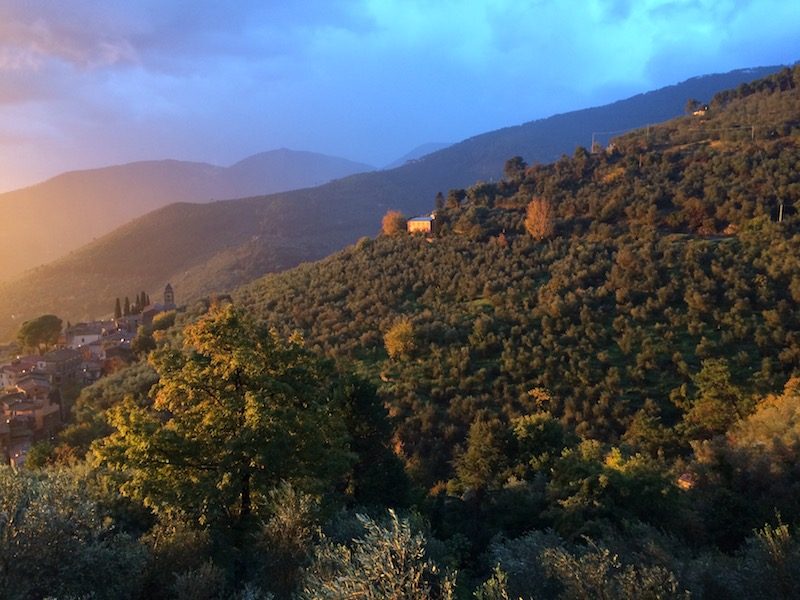 ---
---
Heather McReynolds, founder and Director at la Vigna Art Studios.  Heather is an artist who has been painting and teaching in Italy since 1985. She has been awarded numerous residencies and fellowships for her painting, which takes inspiration from the landscape and from early Italian painting. She has a Masters in Fine Art from Central St Martins, London, a Diploma di Pittura from the Accademia di Belle Arti di Firenze; she studied fresco at La Bottega del Bon Fresco, and has a BA in Fine Art from Smith College, Mass.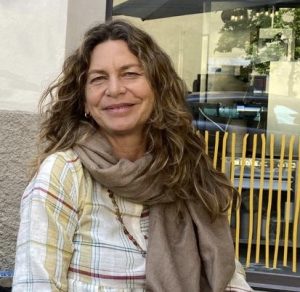 Heather taught art at the International School of Florence for 15 years, was a visiting lecturer at Camberwell College of Art, London, an artist mentor for MFA students at The Art Institute of Boston. She provides mentoring services for developing artists, support for teachers, consulting in schools, and leads workshops for new and experienced visual arts teachers throughout the world. She is the author of  Visual Arts for the IB Diploma, Cambridge University Press, December 2016 and of the highly rated Visual Arts InThinking subject site.
You can see her paintings at HeatherMcReynolds. com
Heather's passion is inspiring people to connect with the creativity within them, and to help them to find the language and the materials to express it. She looks forward to sharing her love of this country and its beauty and art with you all.